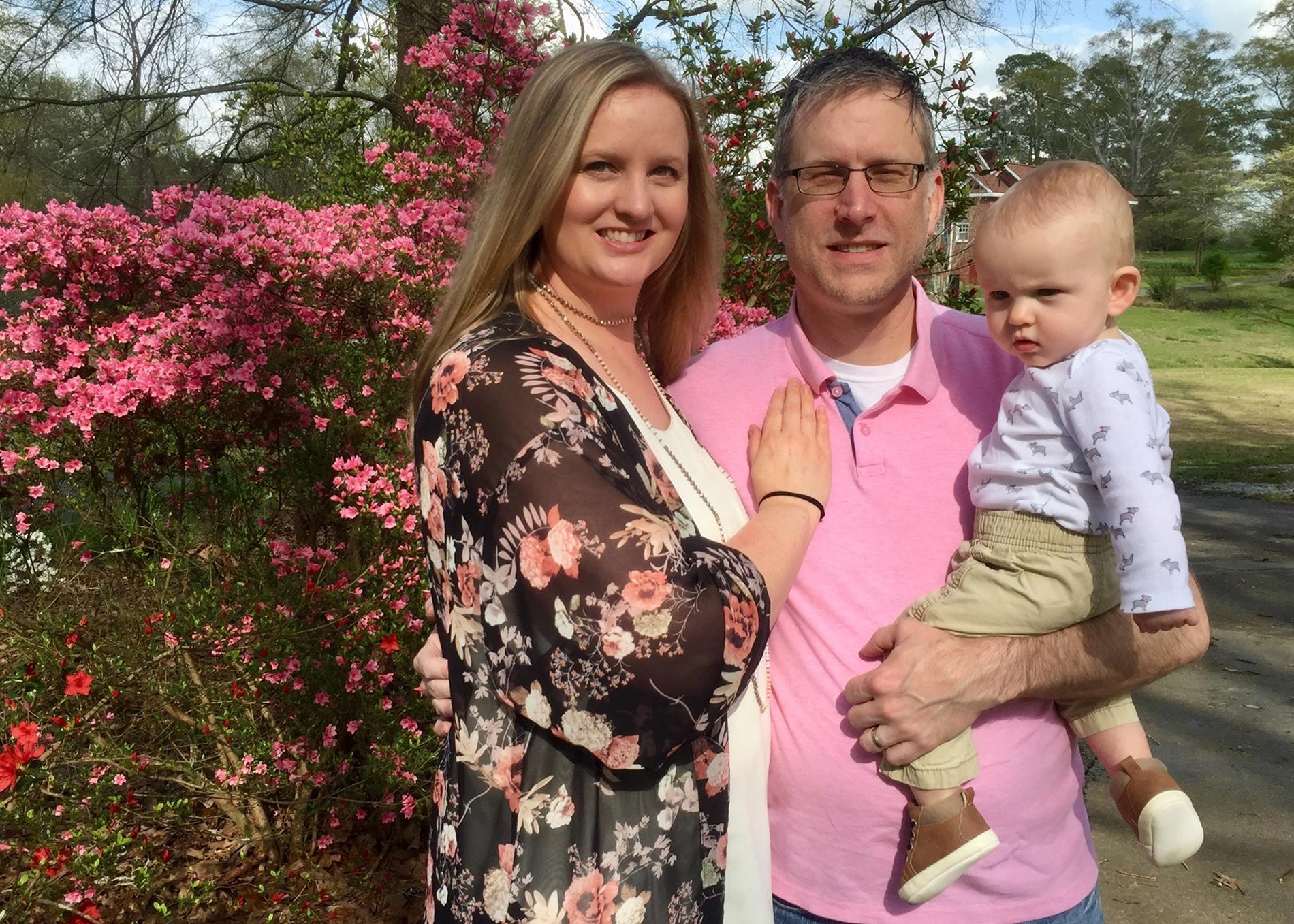 Jacqueline Watts - Art Teacher
Contact:
770-258-1778
Ever since I was a child, I have loved studying and creating art. It only makes sense that I would become an art teacher! There's nothing better than teaching students the skills to communicate their imaginative ideas through the creation art. It's an honor to start up the new art department at Bowdon Middle School!
Ann Arbor, Michigan was home until high school. At that time my family moved to Roswell, Georgia. I hold a Bachelor's degree in both Business Marketing and Art Education from Kennesaw State University. For the past several years, I was the lead art teacher at Wilson Creek Elementary School in Fulton County. Last summer my husband, sweet baby boy, and I made the permanent move to Bowdon (his hometown). In my spare time I love to read historical fiction, shop for antiques, and create art!