Caroline Albertson, Counselor
Email Address: caroline.albertson@carrollcountyschools.com
Phone number:
770-258-1778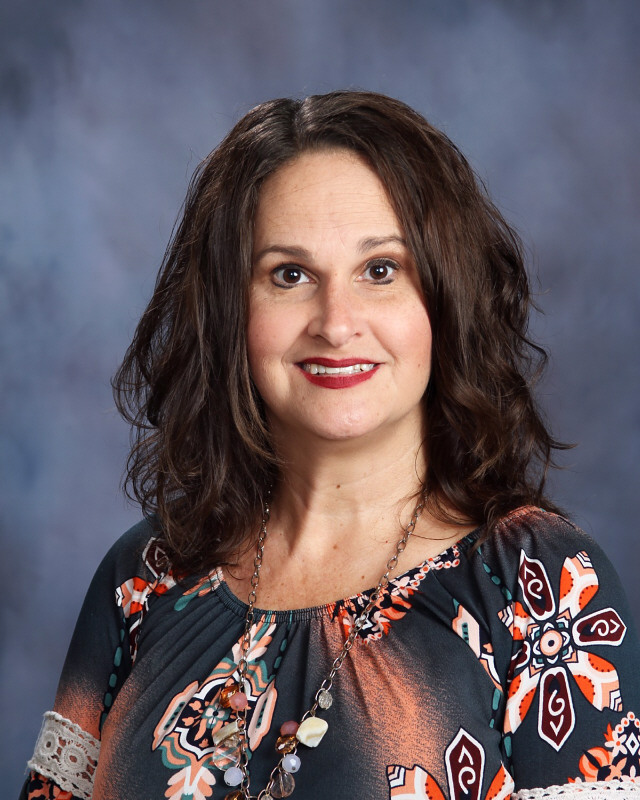 Hello! My name is Caroline Albertson and I am the school counselor here at Bowdon Middle School. This is my 8th year here at BMS and I am so blessed to get to work with such a wonderful faculty, student body, and group of parents! Please contact me if I can assist you or your child in any way.
The main goal of my job is to help your child through the wonderful, and sometimes challenging, middle school years by assisting with academic achievement, helping provide a safe school environment, delivering individual counseling and peer mediation, leading a school-wide character education program as well as providing access to resources for all students at BMS.
Please feel free to call me or stop in so that we can meet face to face. I am truly delighted to have the opportunity to serve you and our BMS students!
Best Regards,
Caroline Albertson
Things to Know from the Counselor's Desk:
This school year all students will focus on seven different Student Essentials each month that will help them to be Resourceful, Reflective, Resilient, and Responsible.
August: Demonstrates a Goal-Oriented Mindset
September: Exhibits Self-Awareness
October: Embraces Collaboration
November: Utilizes Critical Thinking Skills & Creativity
December: Practices Self-Management
January: Models Good Citizenship
February: Communicates Effectively
Backpack Snacks – If you would like to sign up for your child to receive healthy snacks to take home for the weekend, please call me at 770-258-1778.