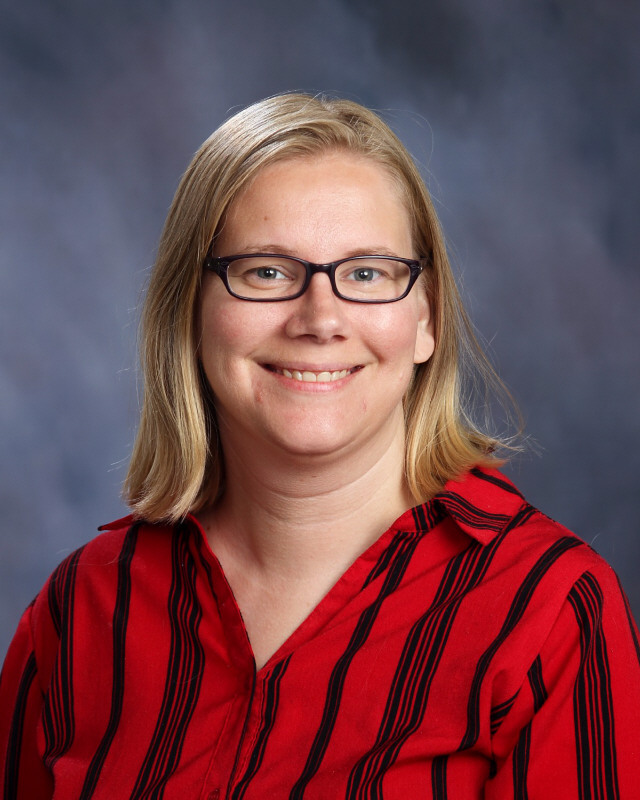 Cynthia Videtto - Band Director
Contact:
770-258-1778
Bowdon Middle School has a growing band program, with nearly 1/3 of our student body participating. We offer concert band class to all grade levels, along with opportunities outside the classroom. Our 7th and 8th grade students participate in Large Group Performance Evaluation each year, and perform consistently well. We also perform for our fantastic Veterans Day program every year. Students also have opportunities to participate in the high school marching band, as well as an after school jazz band. We have many students that go above and beyond by becoming members of various honor bands. There are honor bands for jazz, concert, and beginning band students throughout the year. We also give 2 large community concerts each year in conjunction with our fantastic elementary and high school bands. Our band program strives to create lifelong music lovers and help our students become leaders throughout the school, using band as a vehicle.
District 7 Honor Jazz Band
Members of the BMS band participated in the District 7 Honor Jazz Band in Athens, Georgia. Pictured (L to R): Cynthia Videtto, Sam Grizzard, Elijah Jones, and Leila Chambers.
BHS Marching Band Majorette
Eighth grader, Emma Ethridge, was a majorette during football season with the Bowdon High School marching band.