Welcome from the Principal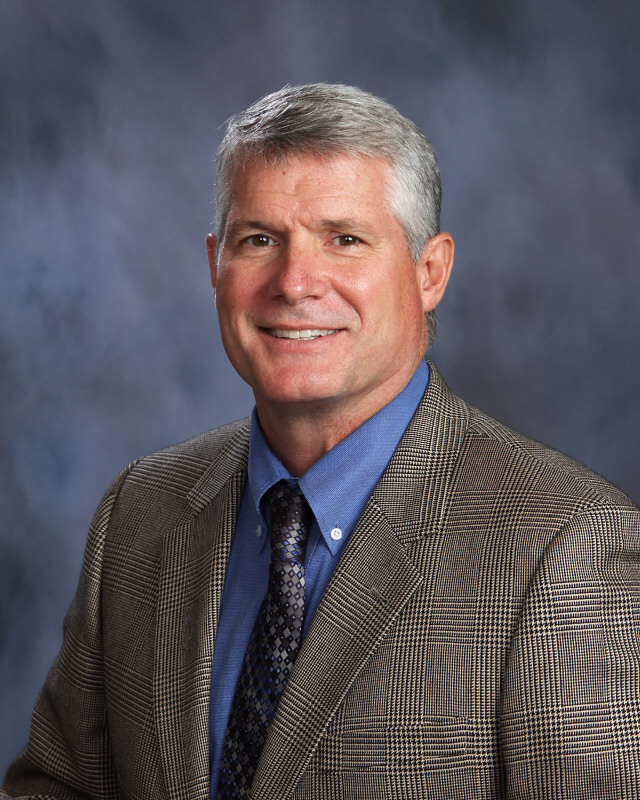 Mr. Scott Estes, Principal
On behalf of Bowdon Middle School, I would like to take this opportunity to invite you and your family to the Bowdon Cluster, where there is an ongoing theme of excellence throughout. At BMS,
"The Tradition Continues"
I would like to thank each of our parents, staff and community members for making an impact on our students and for the effort they give on a daily basis to improve student achievement and success. The Bowdon cluster has been a blessing to my family. Each of my children graduated from Bowdon High School; each prepared for the next level of education. One has graduated from college and now teaches at Bowdon Elementary with her mother, Mrs. Kathy Estes. Two are currently in college and doing well. Both of my two year old GRANDgirls look forward to being a part of the Bowdon family. If I didn't already have my family in Bowdon, I would move them here!
Why, you may ask? It is not just because we consistently rank among the top in comparison to surrounding counties, including Carrollton, on state evaluations. Nor is it for our continuous success in athletics, academics and the arts. Nor is it in the area that probably puts us well above any middle school in the state…student behavior. Truly, it is because our students, parents, faculty, and community believe and hold dear to the belief that we are all to…
"…Love Thy Neighbor As Thyself."
We trust that your experience with our school will enhance your faith in public education. We also trust that you will find in this school an education for your child that is worthy of your love and concern for them.
Blessed,
Mr. Scott Estes
Principal
Small School, Big Opportunities
The mission of Bowdon Middle School is to provide a premier learning environment to inspire and empower all students to reach their personal best.
All students can learn, progress and improve.

Students perform best in a safe, nurturing, caring environment created by mutual respect between students, parents, and co-workers.

BMS will promote life-long learning.

BMS will foster a partnership between students, teachers, and the community.



Focusing on Learning
Providing Premier Experiences
Maximizing our Talent
Practicing Good Stewardship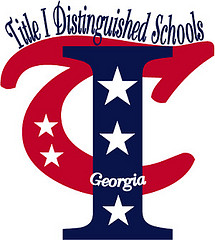 2011 Title I
Distinguished School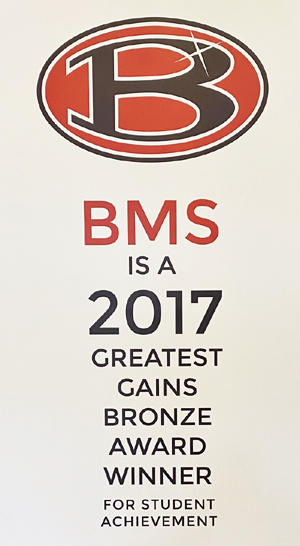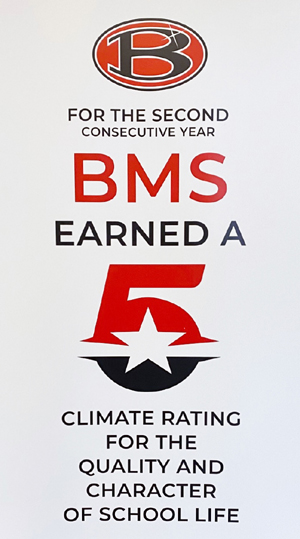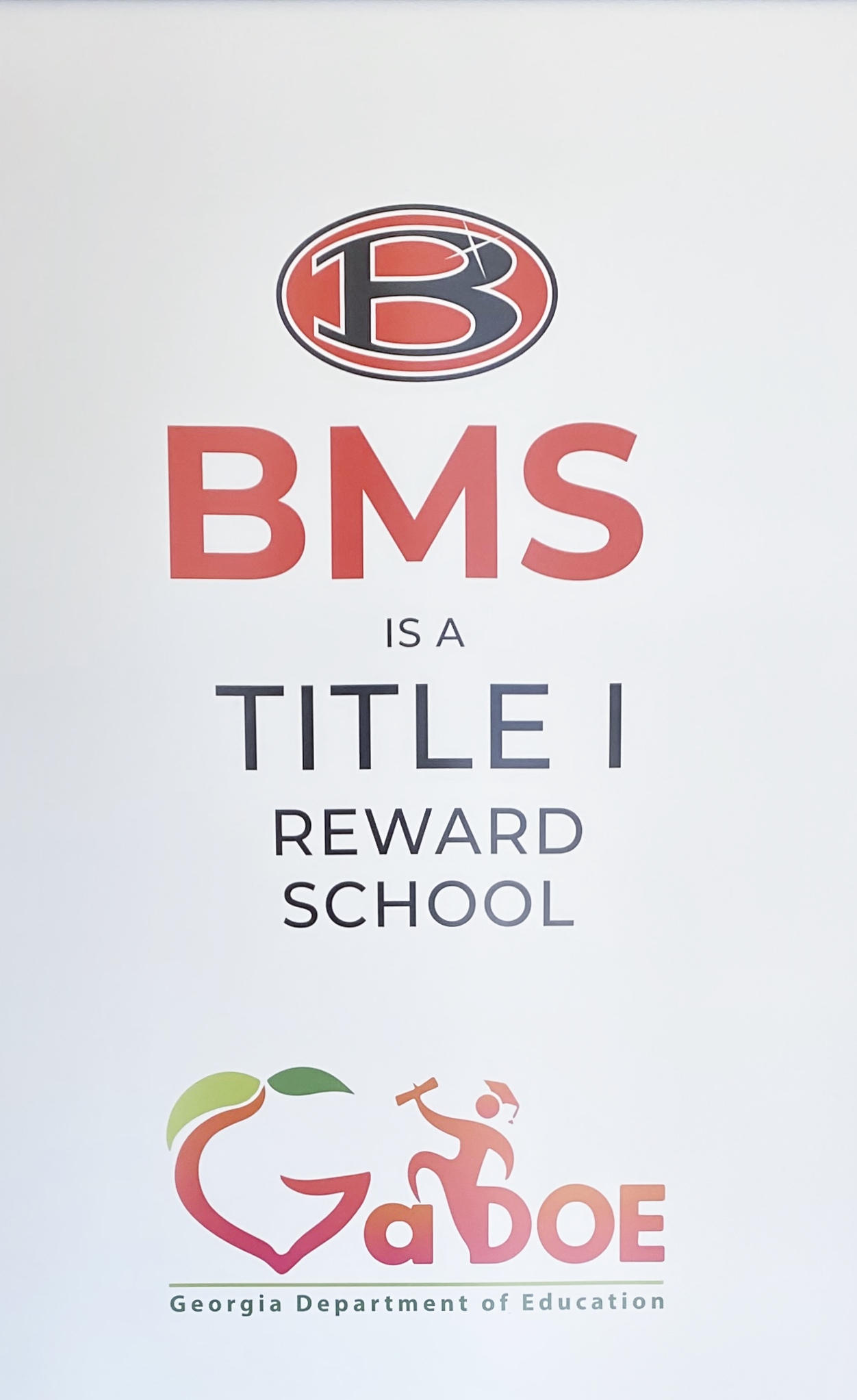 129 N. Jonesville Road
Bowdon, Georgia 30108
Phone: 770-258-1778
Fax: 770-258-4374