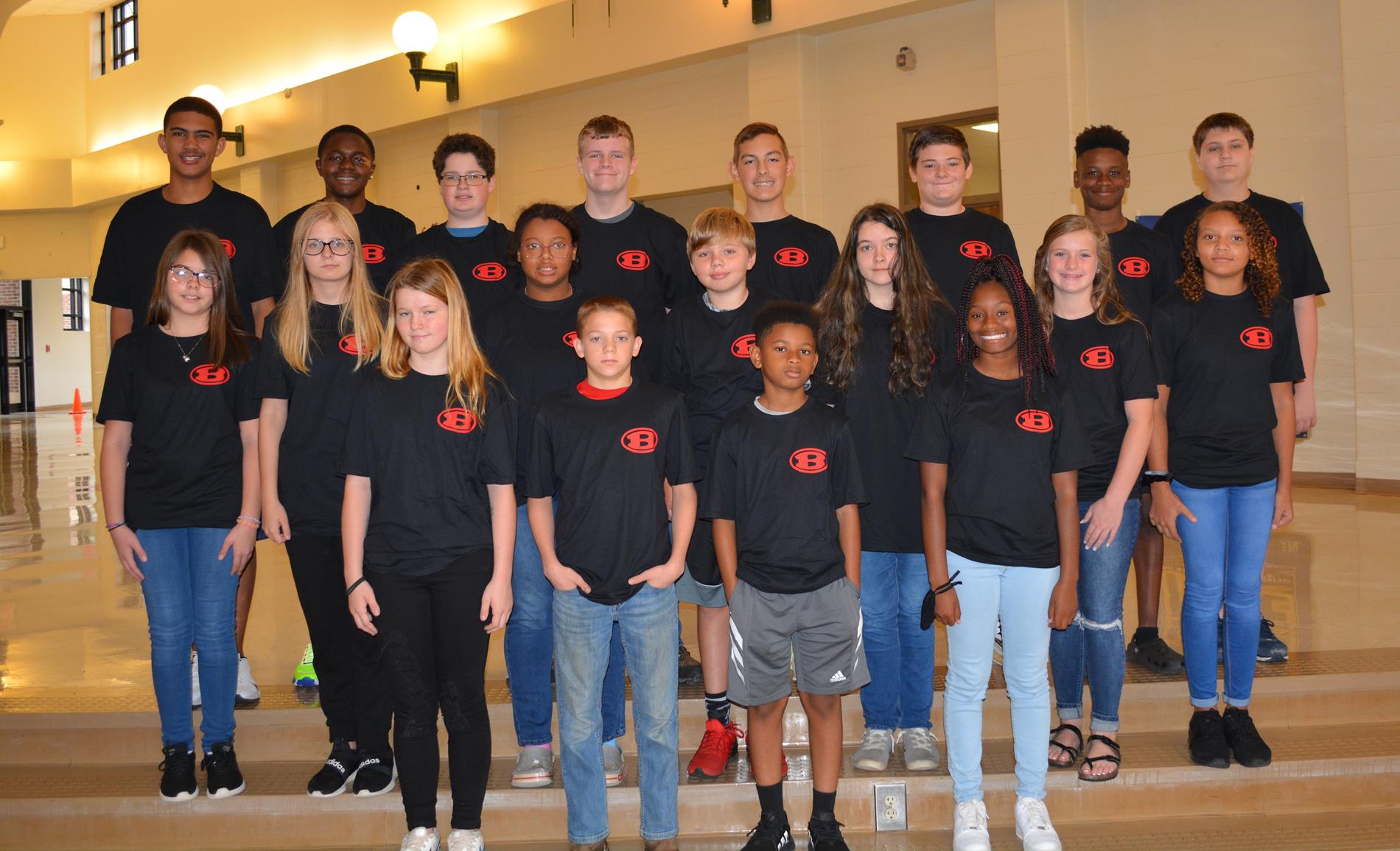 Pictured left to right are: Back row : Casey Thompson, Xavier Lee, David Jackson, Jayden Lovvorn, Gabe Propst, Kade Addison, Keilan Prothro, and Mason Mosely. Middle row: Joanna Johnson, Cheyenne Southerland, Dey Loscos, Adam Maney, Mariah Johnson, Addyson Brown, and Mimi Daniel. Front row: Savannah Scott, Ty Smith, Bryson Boyd, and Amari King. Not pictured: Alyson Crowder.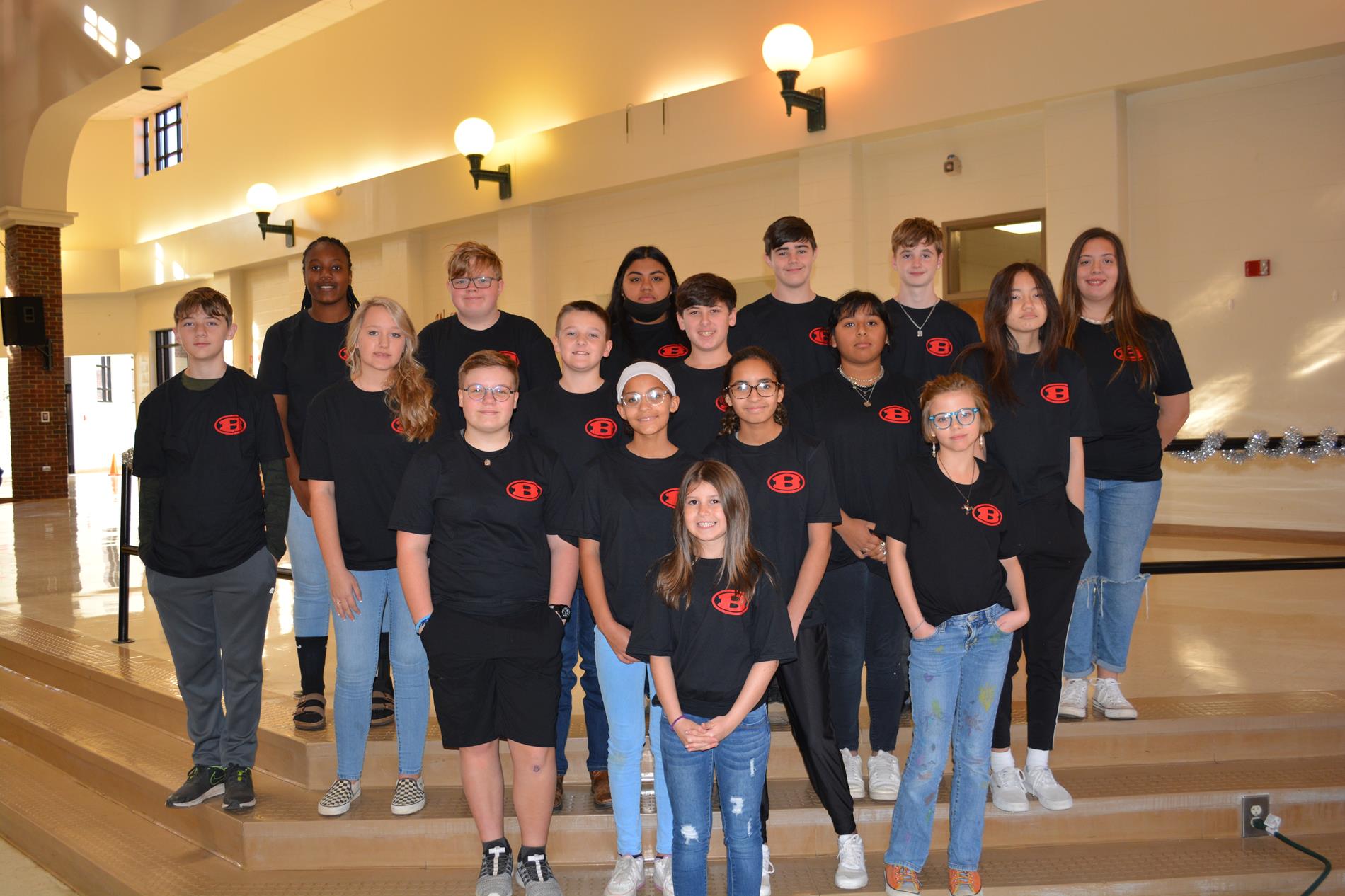 Pictured left to right are: Back row : Melaya Andrews, Nathan Phillips, Yaniza Ponce, Hunter Evans, Leland Sprewell, and Zoey Pyland. Second row: Ethan Reeves, Destiny Meixner, Jack South, Coby Holtzclaw, Melanie Villareal, Abigail Cihla. Third row: Ellie Hull, Troi Brown, Merlania Brown, and Naomi Chambers. Front: Carly Wallace. Not pictured: Emmaly Campbell, Lidia Hill, and Sawyer Smith.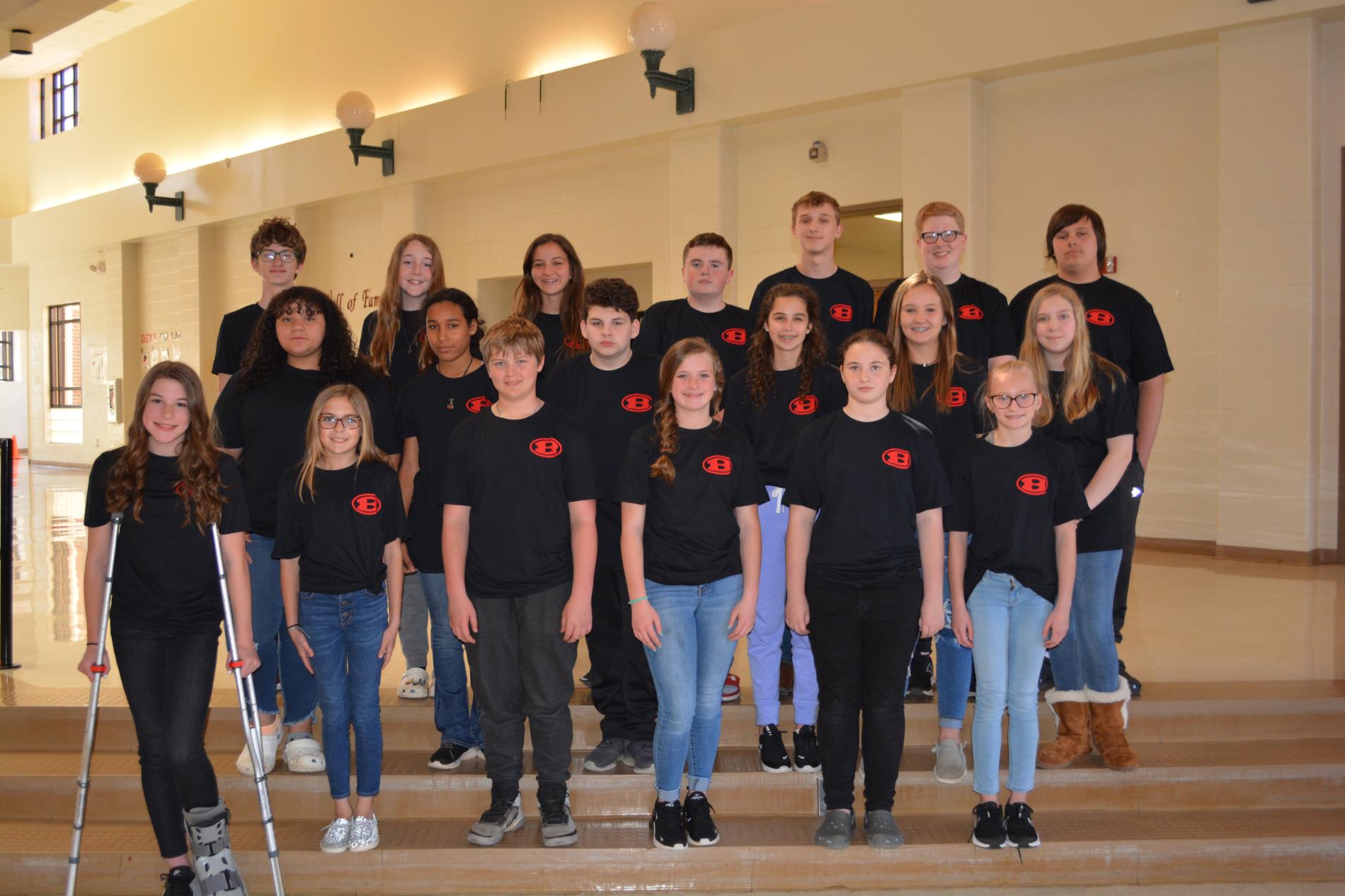 Pictured left to right are: Back row : Devin Gaines, Brianna Bolden, Kate Robinson, Jayden Wilson, Zachary Webb, Logan Aultman, and Alex Williams. Middle row: Malayah Bright, Ebony Nunn, Wyatt Samples, Darcy Kent, Kennadee Baughtman, and Kaliann Alvis. Front row: Honor McGuire, Rylee Mitchell, Gavin Parmer, Addyson Brown, Hayden Fishburne, and Abby Kovac. Not pictured: Zay Bradley.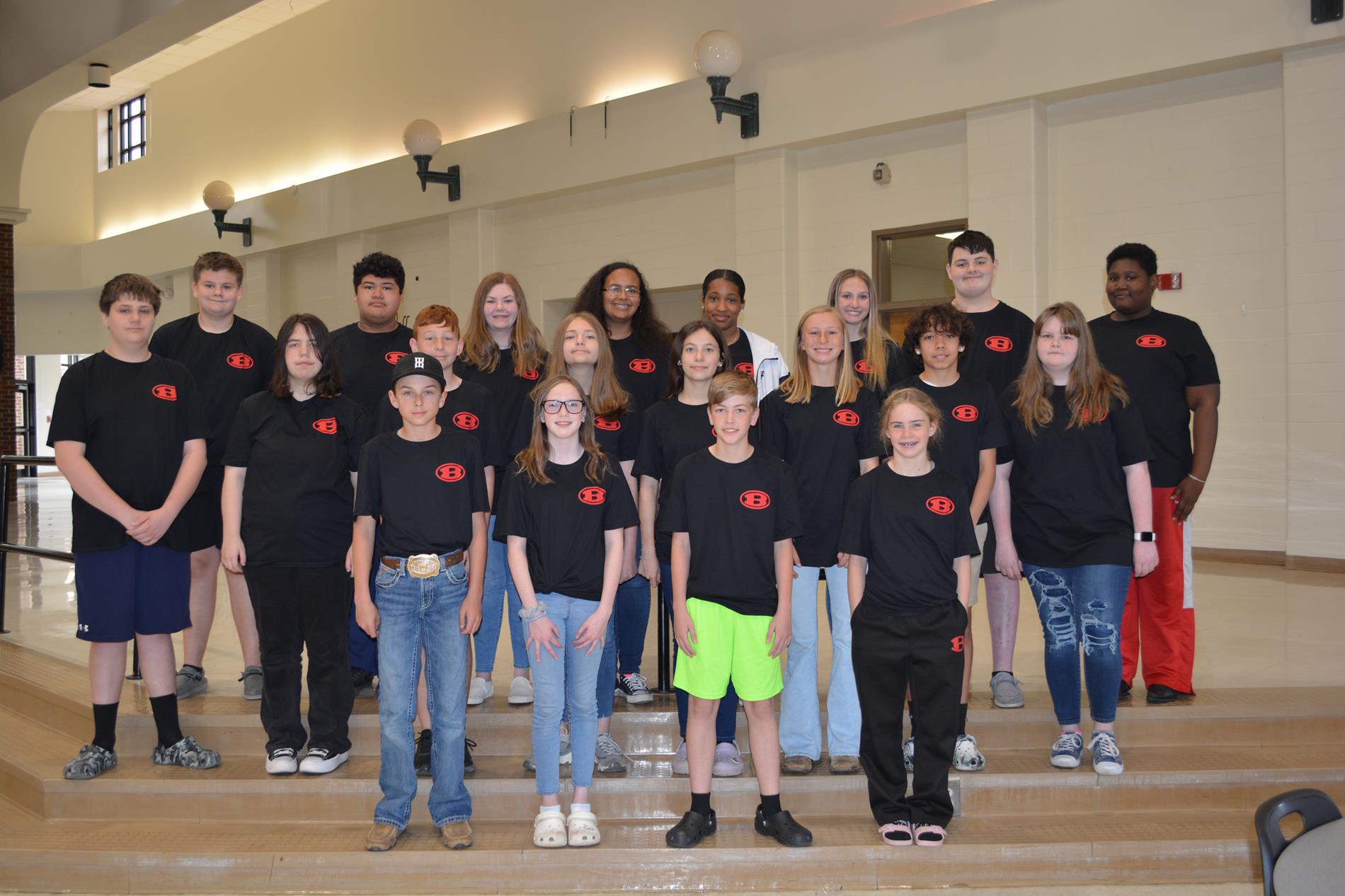 Pictured (L to R) are: Back row: Hunter Kendrick, Luis Gonzalez, Cadence Kennedy, Ava Frazier, Morgan Potter, Alivia Ethridge, Jayden Cheatwood, and Alex Almon. Middle row: Mason Mosley, Evie Mobley, Blake Reeves, Khloe Mosley, Harley McLellan, Tessie McWhorter, Alex Ortiz, and Avigail Ballew. Front row: Brody Scales, Alivia Holz, Ely Edmonds, and Miriam Gay.