BMS Teacher of the Year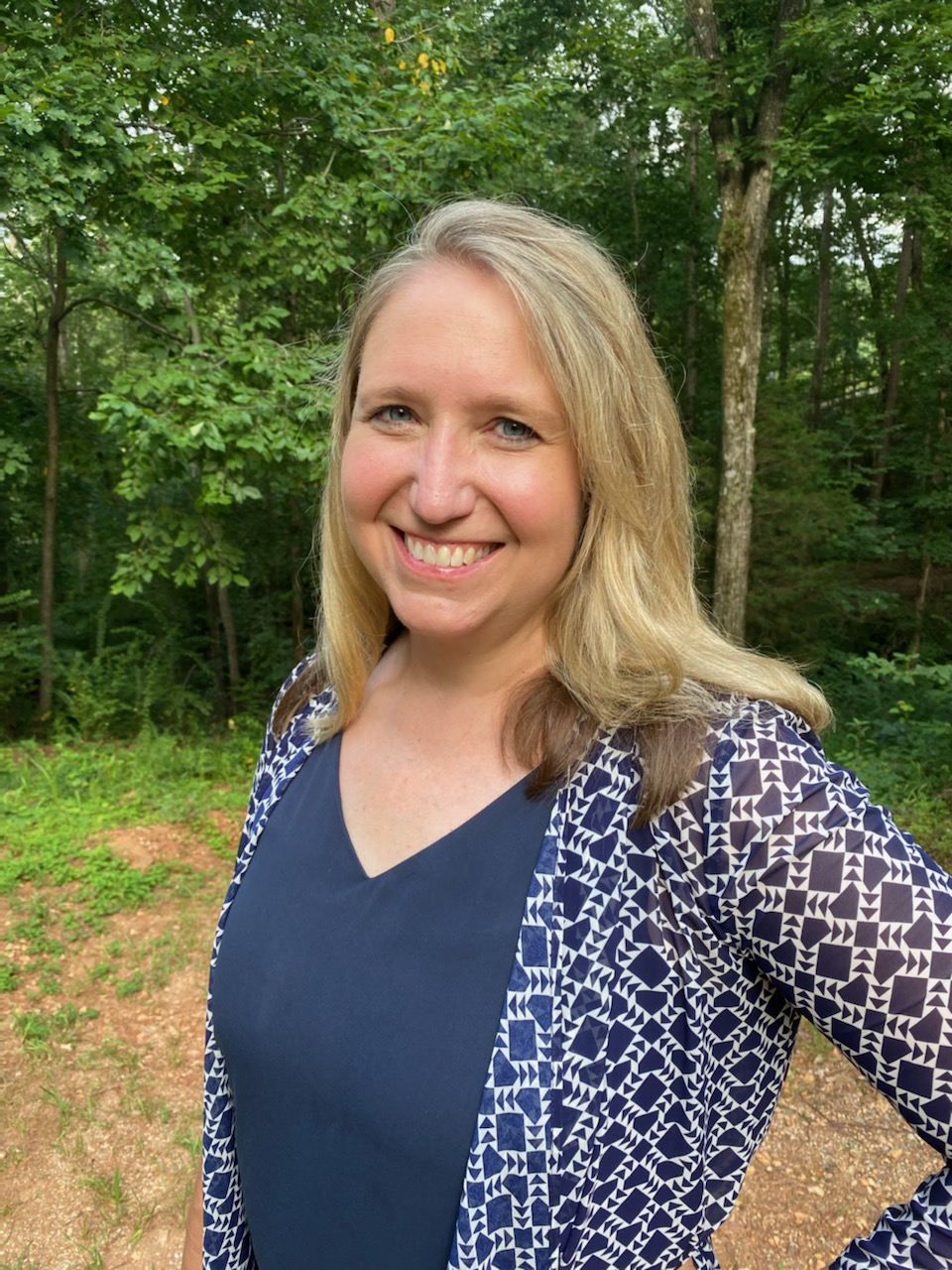 ---
Congratulations to 6th grade math teacher, Mrs. Missy Busby, for being named the 2022-2023 Bowdon Middle School Teacher of the Year.
Mrs. Busby has been teaching for 17 years. She began teaching in south Alabama in 2004 and taught elementary school for 6 years, grades 3rd - 5th. When her husband received an opportunity to work in Georgia, she began teaching 6th grade math in a middle school in Newnan. She has continued to teach 6th grade math for the last 11 years and loves it! Sixth grade is such a challenging year for the students and she has really loved being there to provide support to them as they begin their journey into middle school. Through additional training, she has learned methods for addressing learners who struggle as well as ways to challenge advanced learners. Mrs. Busby has taught at Bowdon Middle School for the last two years and has truly loved her time here. The community of students, parents and fellow teachers and administrators are so supportive and reminds her of why she chose to become a teacher.
Mrs. Busby has been married for 26 years to her husband Kevin and they have two children. Logan is the oldest and will be graduating this year with a Civil Engineering degree from Kennesaw State. Their daughter, Kaela, is a rising junior at Lagrange College and is studying Elementary Education. She also enjoys painting, gardening, and tending to her small flock of chickens. As a family, they enjoy spending time at the lake.