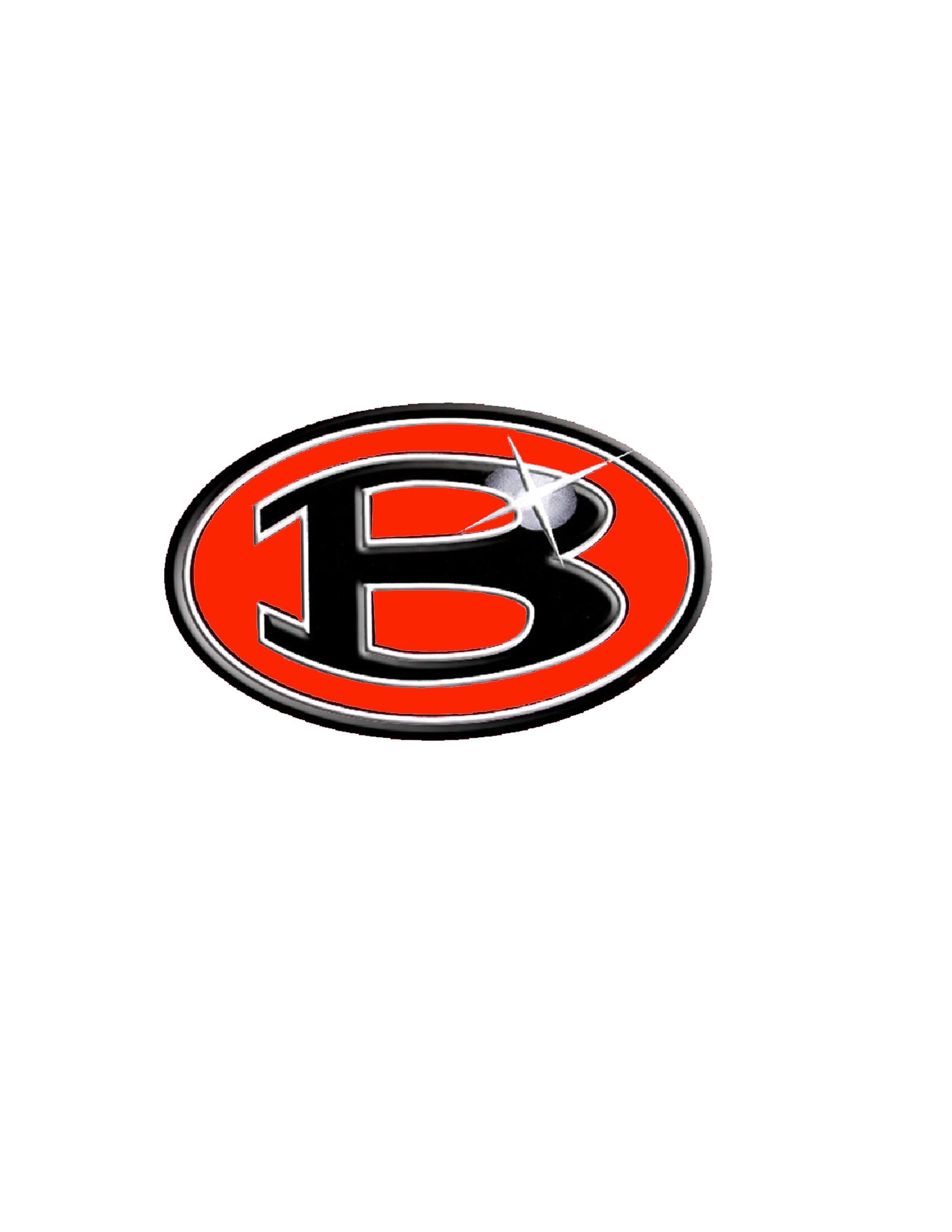 I am a lifelong "Red Devil".
After attending the Bowdon schools and graduating from Bowdon High School in 1986, I began a career in the travel industry which allowed me the opportunity to experience many beautiful places. In 1999, I began working with the school system at Bowdon Primary, from there I went to Bowdon Elementary then Jonesville Middle (home of the Jaguars), which is now Bowdon Middle School. I currently serve as the Student Services Secretary as well as the Title I Parenting Coordinator.
I have been married for 28 years to my wonderful husband Wes. We have one daughter, Hailey, who blesses us daily.